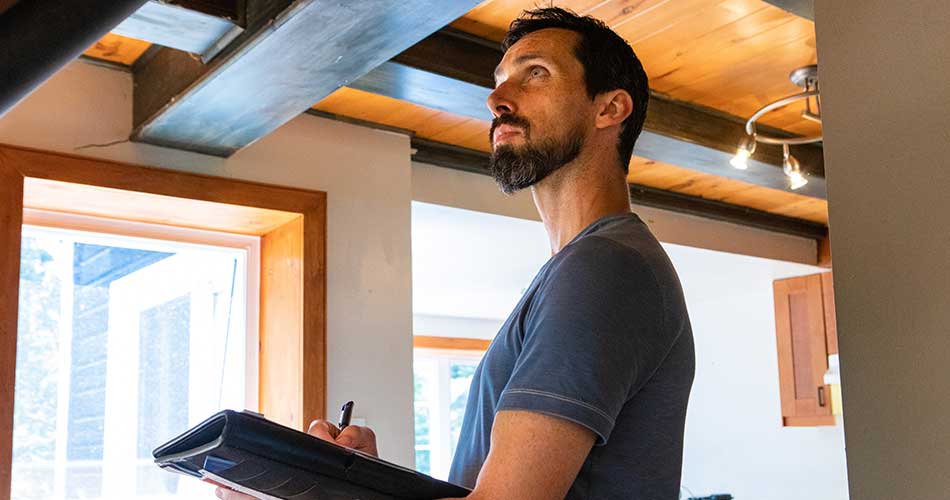 By Staff
Snowbirds throughout our area are packing up and preparing to head back up north now that the chilly winter that lasted well into spring is subsiding. If you're a snowbird or a manager for a building/property where a lot of snowbirds live, then you should check out these tips.
Many of the snowbirds leaving this spring will not return until later this year in November or December. If you own your property here in Florida, you will definitely want to ensure that it is safe while you're away. The key step in safeguarding your property's security is ensuring that your locks are up to standard. At Godby Safe & Lock, we recommend you have us come by to conduct maintenance on all your locks (windows and doors) to ensure they are good to go for the season.
If you own/manage an apartment complex or condominium with lots of snowbird residents, then tackling safety concerns of snowbirds before they leave is in your best interest. Coordinate with your tenants to schedule maintenance of locks and rekey or replace locks where necessary.
Safeguarding your property from theft and intrusion while you're away is not limited to locks. Having a robust alarm system in place before you leave is also essential in keeping your property safe. You can also increase the security benefits of your alarm system by installing external and internal digital cameras that can be synced with your phone, computer or another mobile device.
So whether you're a homeowner or property manager, it's important that you ensure your empty homes and the personal belongings inside stay safe in your absence. Contact the firm with over 60 years of locksmith experience in South Florida. Godby Safe & Lock can service, re-key, replace all locks and we can also install digital cameras to complement your security system.