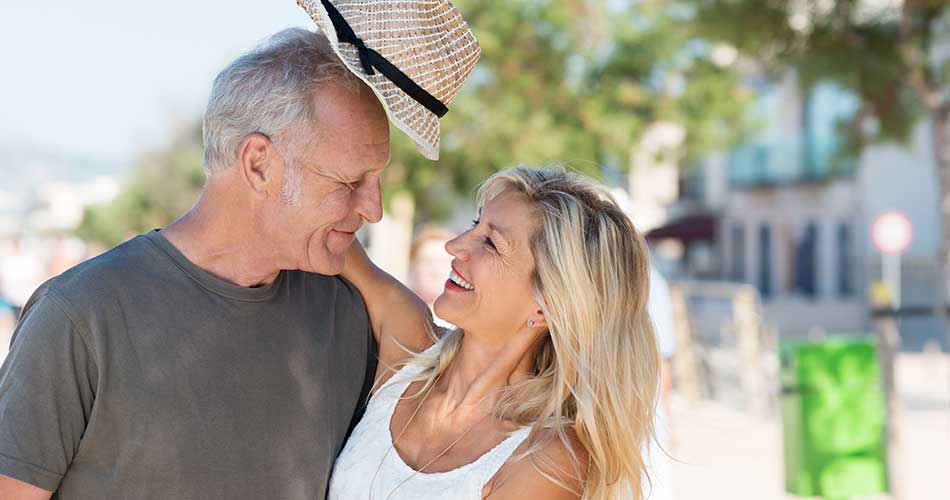 By Staff
It's that time of year again when northerners come our way to wait out the cold weather. While your first thought after leaving the cold climate might be about the sunshine and beaches you'll be able to enjoy here in Florida, there's another important thing you should be thinking about… your security.
It's important to remember that your home or condo has been unoccupied for the past few months and the locks may have been tampered with or be damaged.  Also, you may have had several vendors managing your property with a copy of your key, and God forbid they used subcontractors…but that is common also.  Make sure your first step when moving back is to rekey or have some simple maintenance performed on your locks.
As important as it is to ensure the locks on your home up north are secure when you're leaving, it's also important that your winter home is also secure. Not only should your door locks be maintained and replaced if necessary, but you should also be thinking about your window locks and your alarm system. All of these things pose security risks and if not addressed early, your home and your family may be in danger, worse so while you are are an occupant.
Godby Safe & Lock is  here to ensure you're safe this season. We have over 50 years experience as a full service locksmith and security firm in the South Florida area. We offer 24 hours emergency services to commercial & residential customers that are second to none in our area. We are fully licensed, bonded and insured and deliver quality locksmith services. So if you're one of our neighborhood snowbirds, give us a call and lets us help you ensure your winter home is safe and secure.