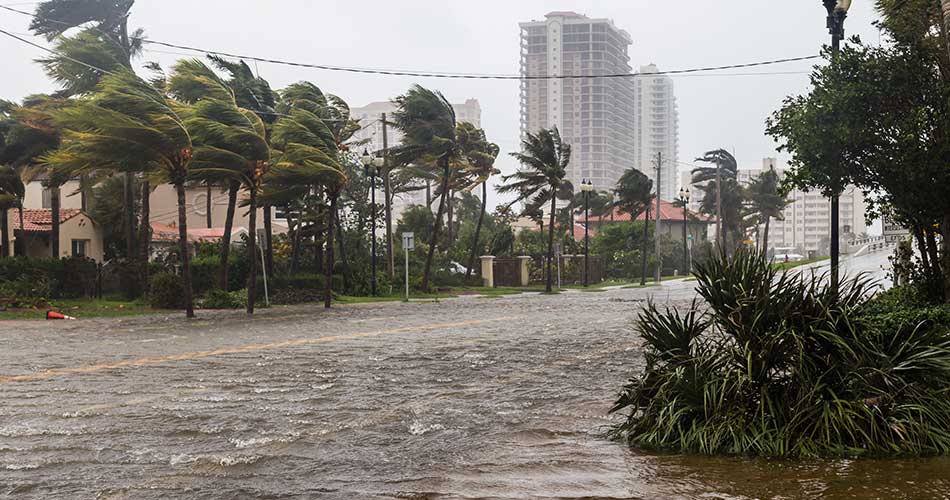 By Staff
Stay Safe This Hurricane Season With Professionally Serviced Accordion Shutters
Storm season is right around the corner. Your hurricane preparation checklist should include the assembly of an emergency kit with bottled water, non-perishable food items, a first aid kit,  prescription medications and on and on…frankly we all know the drill by now.
What is usually overlooked on that preparation checklist is ensuring that your shutter investments to protect your home are ready to do the job. The last thing you want to experience during a hurricane/storm is panic because the hardware on on your accordion shutters don't work. In fact, our owner Troy Anderson recounts many hurricane seasons, when the hurricane is only an hour away and persons contacted him in a panic because the locks or some type of hardware on their accordion storm shutters cannot close or is not working. Don't be that person, prepare and maintain them now.
Florida experiences many storms annually. Because of this, accordion storm shutters are really popular due to the minimal effort required to protect homes and commercial buildings.
At Godby Safe & Lock, we're more than just door locks. We can come out to your property and service/repair the hardware and locks on your hurricane/storm shutters so that you can have the peace of mind now of knowing you'll be protected when a storm hits.