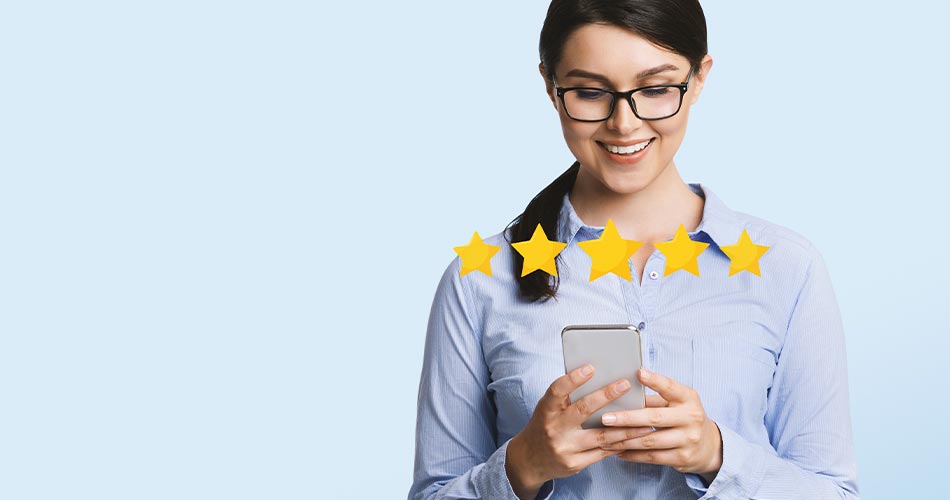 By Better Business Bureau
Whether you are locked out of your home, or need a new set of locks installed, you'll want to be sure to hire trustworthy locksmiths. BBB suggests finding a reliable locksmith before one is needed.
Locksmithing typically requires some type of apprenticeship, through formal education can vary anywhere from a certificate to a diploma from an engineering college. Locksmiths can have a physical storefront or be mobile. Many locksmiths work on not just locks themselves, but other existing door hardware, including door hinges, frame repairs, or making keys. Associated Locksmiths of America is an international organization of locksmiths and other physical security professionals. There is an application process, background check, and application and dues fees which must be present in order to join.
Tips for Choosing a Locksmith
Ask For Recommendations.  Contact friends, family members, and neighbors for recommendations of reputable locksmiths in your area. Be sure to confirm the physical address of any locksmith you find and make sure the address is actually local. Visit bbb.org/indy for a listing of accredited locksmiths, to read BBB Business Reviews and Customer Reviews from previous customers.  Make sure the business does not have any unanswered/unresolved complaints.
Call the Business.  Be wary if the business answers the phone with a generic expression like "locksmith services".  Ask what their legal business name is and if they are unable to give it to you, look elsewhere for trustworthy locksmiths. Look for a business that answers the phone with their specific business name.
Request an Estimate.  Before having the locksmith come to your home or car, be sure to get an estimate that includes the cost of all labor and the replacement parts for the lock. Reputable locksmiths will be able to give you an estimate over the phone. Ask about additional fees including: if you will be charged extra for services in the middle of the night or weekends or if there is a charge by the millage they must travel. If once the locksmith arrives they are charging a greater price than on the phone, don't allow them to begin working. Be careful to never sign a blank document to authorize work.
Check Credentials.  Be sure that the locksmith you hire is insured so you will be covered in case the repair leads to damages. Upon arrival, ask the locksmith to provide identification and/or a business card. It's also important to check if the business name and logo on their business cards match the name and logo on the invoice and vehicle. A reputable locksmith will also request to see your identification to make sure it's actually your property they are doing work on.
Save Their Information.  After the locksmith has completed the job, get an itemized invoice that includes: parts, labor, mileage, and other fees and save this document for future reference. If you believe you have found trustworthy locksmiths, you should keep the business' name and information stored in your wallet or cell phone in case their services are needed in the future.
Possible Scam Scenarios
– Providing a low price for the fix and then raising the price on the labor or adding mileage expense to the job.
– Claiming a lock is unable to be picked, then drilling it off and replacing it with a costly replacement lock.
– Using a local, legitimate locksmith business information such as an address and/or a similar sounding name when the business is actually located in another city or state.
– Spoofing any local phone number, when your call is really directed to a call center who then issues a "mobile technician."
Whether it's for a planned home improvement, or an emergency lock-out situation, using a trustworthy locksmith is important. Do your homework before hiring a locksmith for non-emergency situations and have a locksmith's contact information that you have already researched handy for those emergency situations.