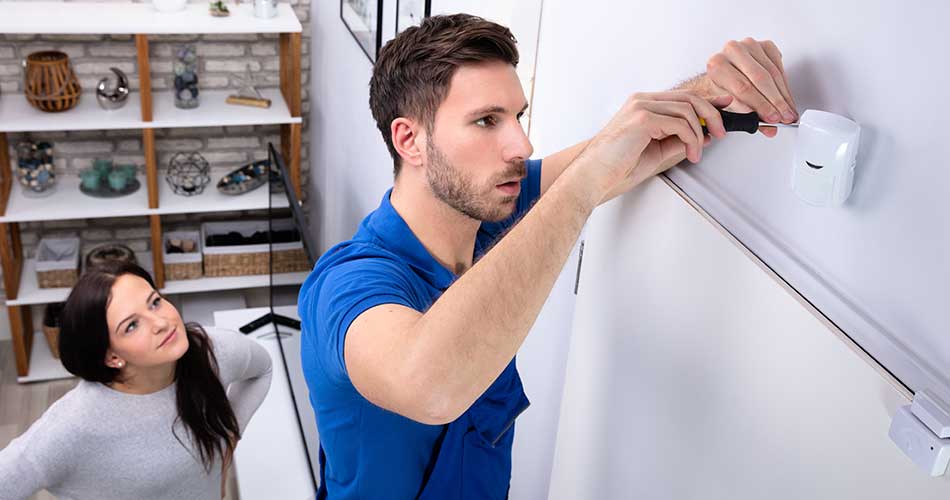 By Brian Jones
Below are some of the standard criteria to look for when searching for a professional locksmith.
1 Reputation – Do they have a good reputation, and so does their business have credibility? Look beyond the marketing hype for reviews from real, past customers. It's fine to have one or two negative reviews (you can't please everybody all of the time) but have a look at the reasons for these and see if they indicate a problem – poor workmanship, unreliability, slow response, etc.
2 Trust– can you trust them to give you the correct price upfront and to actually do what they say they will? Again, look at the reviews and feedback from people you know who have used their services to find out.
3 Experts – you want a locksmith who has the expertise to do the job you hire him for. So check his credentials, his license and make sure he is properly registered with the relevant authority bodies. Ask about his experience and training – he should have documentation of any qualifications and additional training undertaken.
4 Reliability – Customer satisfaction is the key. If your locksmith is very knowledgeable and skillful but takes 2 hours to respond to a call, he is of no use to you. Look for a well- trained, certified, and reliable locksmith. To check his reliability, again go to his testimonials, reviews online and discuss with local friends. Always look for recommendations from people you trust to make the decision easier.
5 Emergency Service – if you are likely to need emergency services from your provider, you will want to ensure he is a 24-hour locksmith. There is no good finding a great locksmith, but discovering that he is not open when you lock your keys in your car at 2 am on a Saturday night!