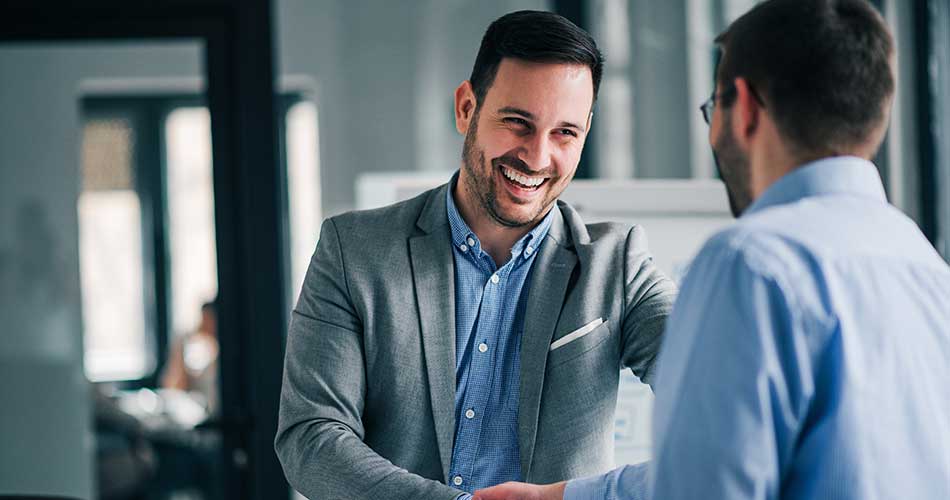 By Brian Jones
Having worked previously with a locksmith that you know of means that you can trust them well, and is going to make you feel at peace whenever there are instances of emergency. You will never have to panic because you are assured that someone can get you out of trouble in just a matter of minutes.
Be Prepared For When The Unexpected Happens
It is essential to know a quality locksmith that you can count on and trust when the unexpected happens, such as when your key breaks off in the lock, lose your apartment or car keys, locking yourself out of your apartment because of a self-locking door knob or your access control system lock is unresponsive. Don't panic because you know that you can count on the professionals at Godby Safe & Lock. We will respond to your call in minutes with fast and courteous service.
Calling a Locksmith
You want to be prepared and find a reputable locksmith before you need one. Most people don't do this and wait until they are locked out of their apartment or car and then desperately call a random locksmith where they increase their probability of getting scammed when an unlicensed, so-called locksmith shows up and charges astronomical fees for subpar work. When searching for a locksmith company, you want one that is licensed, local and has the reputation of consistently providing prompt, reasonable rates with professional service.
If you need a locksmith right now because you are locked out or you are just doing your due diligence so you can be prepared for when the unexpected happens, contact us! You can count on us to be there for you 24/7 to take care of all your locksmith needs.
There will be certain updates in technologies that reputable locksmiths are very much willing to share to you. And that you can be assured that they are those that will allow you to experience what it is like to augment your current security situation so that you can be protected no matter what happens to you. You will see that there are so many wonderful things that is to come your way when you have employed the latest in security technology.
Controlling Locks With Smartphones
Advancements in Wireless Door Locks
We have a high level of advanced technology that can help make your life more organized and simple, while also increasing the level of security in your home. Your house, apartment, or commercial location are also susceptible to the technology upgrades that vehicular locks receive. Many lock manufacturers offer locks that you can remotely control from your smart phone or internet ready device.
Every manufacturer maintains separate mechanisms for remote operation, and many don't even require you to replace the door lock that you're currently working with. If you install a remote control deadbolt, you can unlock your home so somebody can check on it when you're away from home, or even let somebody who forgot their keys inside your home from a distance. These wireless locks can help one save cash if they often find themselves calling locksmiths due to lost or misplaced keys.
New Lock Technology
One particular brand that makes wireless locks that can be installed without changing your current lock system is the Lockitron – which can be placed right over your current deadbolt, and operates with wifi and bluetooth capabilities. Simply unlock the lock, place the device on it, and use it's included mobile application to help lock and unlock the lock. This is a fantastically convenient option for property owners looking to minimize the time they spend looking for keys or unlocking their doors.
Another example of fantastic wireless lock technology is the Schlage Nexia, which allows users to wirelessly control deadbolts, as well as program up to nineteen separate security codes that you can use to unlock your door. You can give this code to separate members of your business and household, so that each can carry their own personal entry code.
There's also the possibility of programming specific codes that only work during certain parts of the day. This is a great option for business owners or homeowners who want to let workers in during the day, while they are at work; this way, people can enter your property when they are allowed to, and cannot when they are not.
There are so many things that you will have to take into account when it comes to your security situation. It would be a good thing that you will be particular about the kind of technology that you have placed in your home so that you can be sure of reliable works, thus you can be certain that no amount of security breach can ever happen to you. Finding reputable locksmiths like Godby Safe & Lock will give you peace of mine.